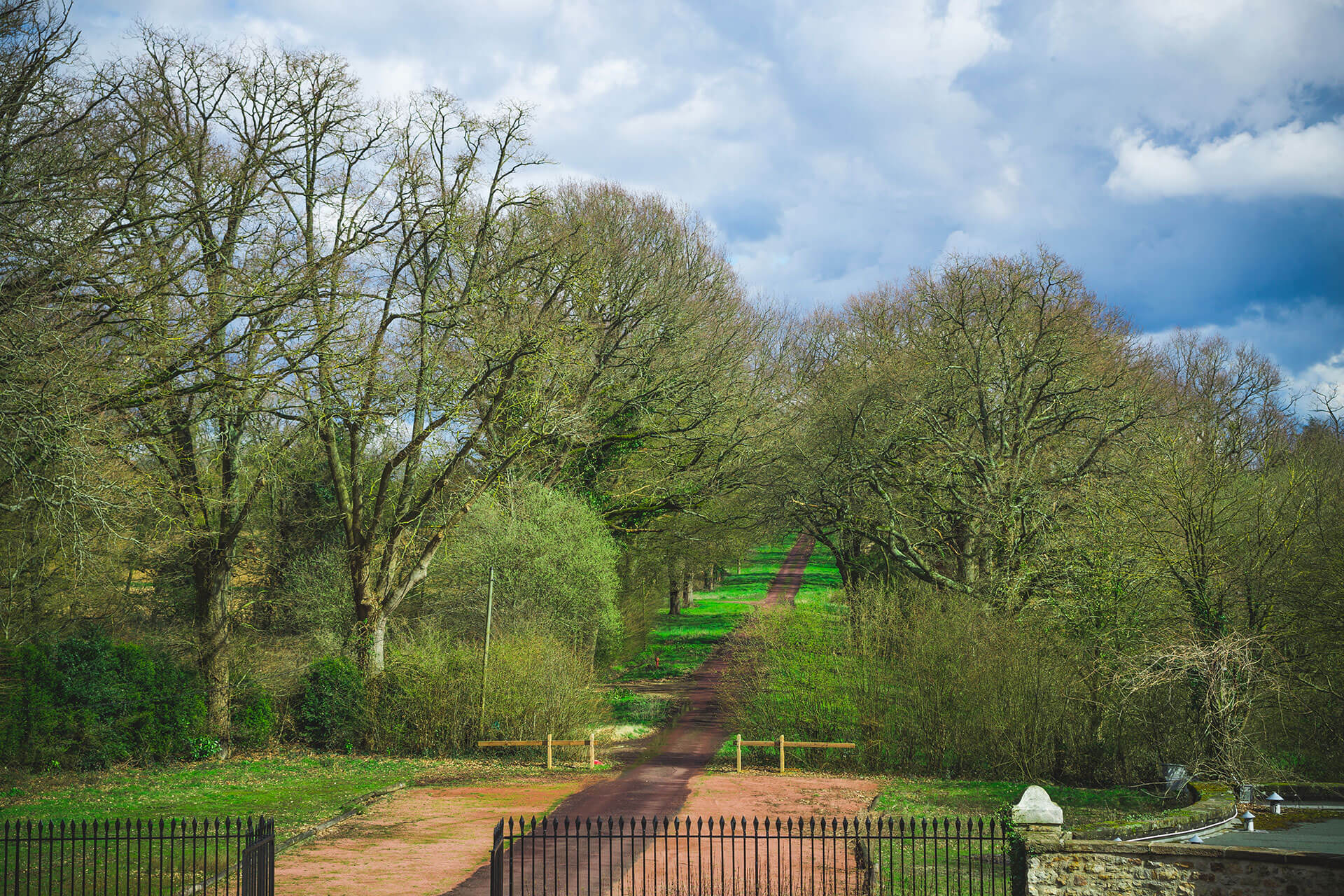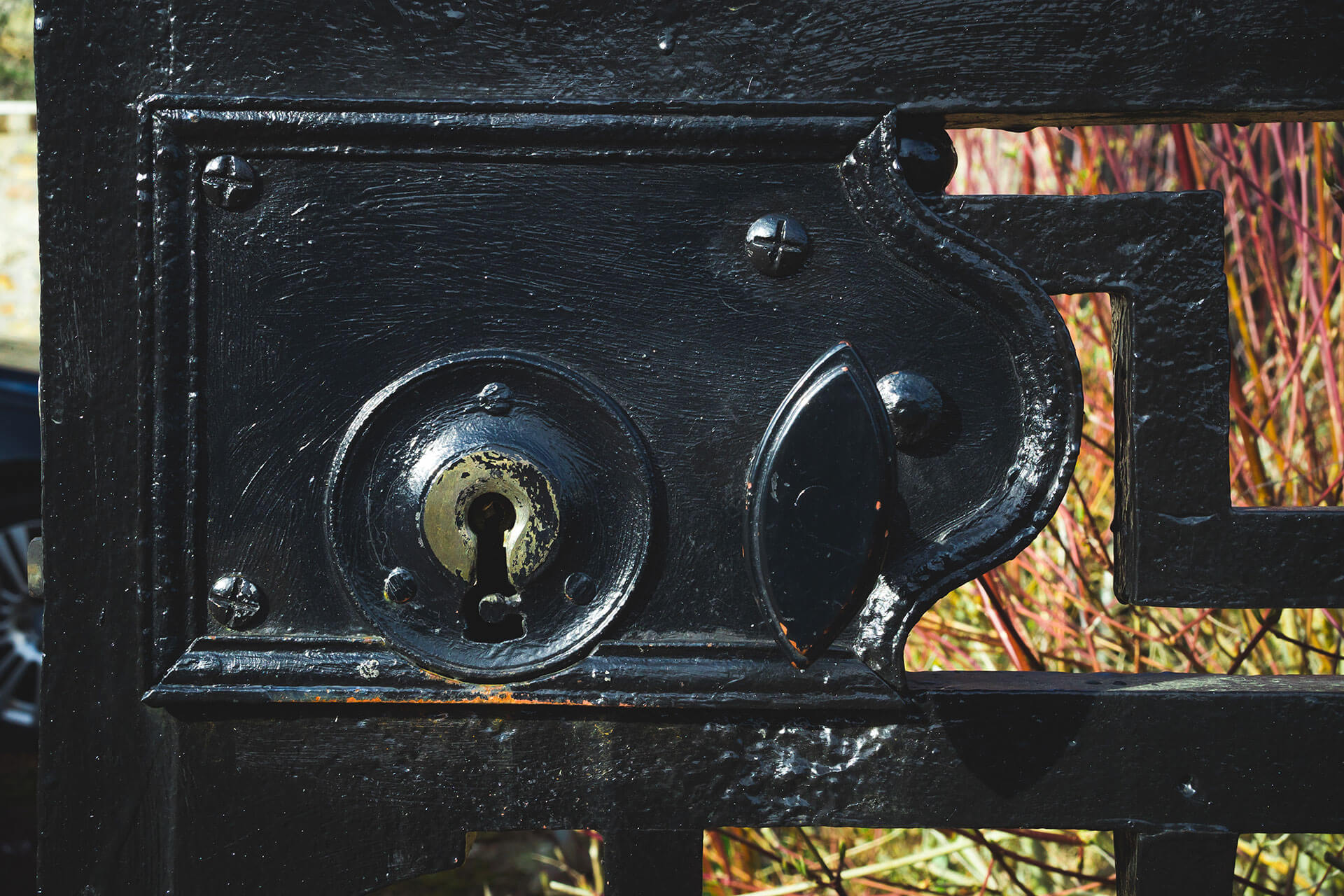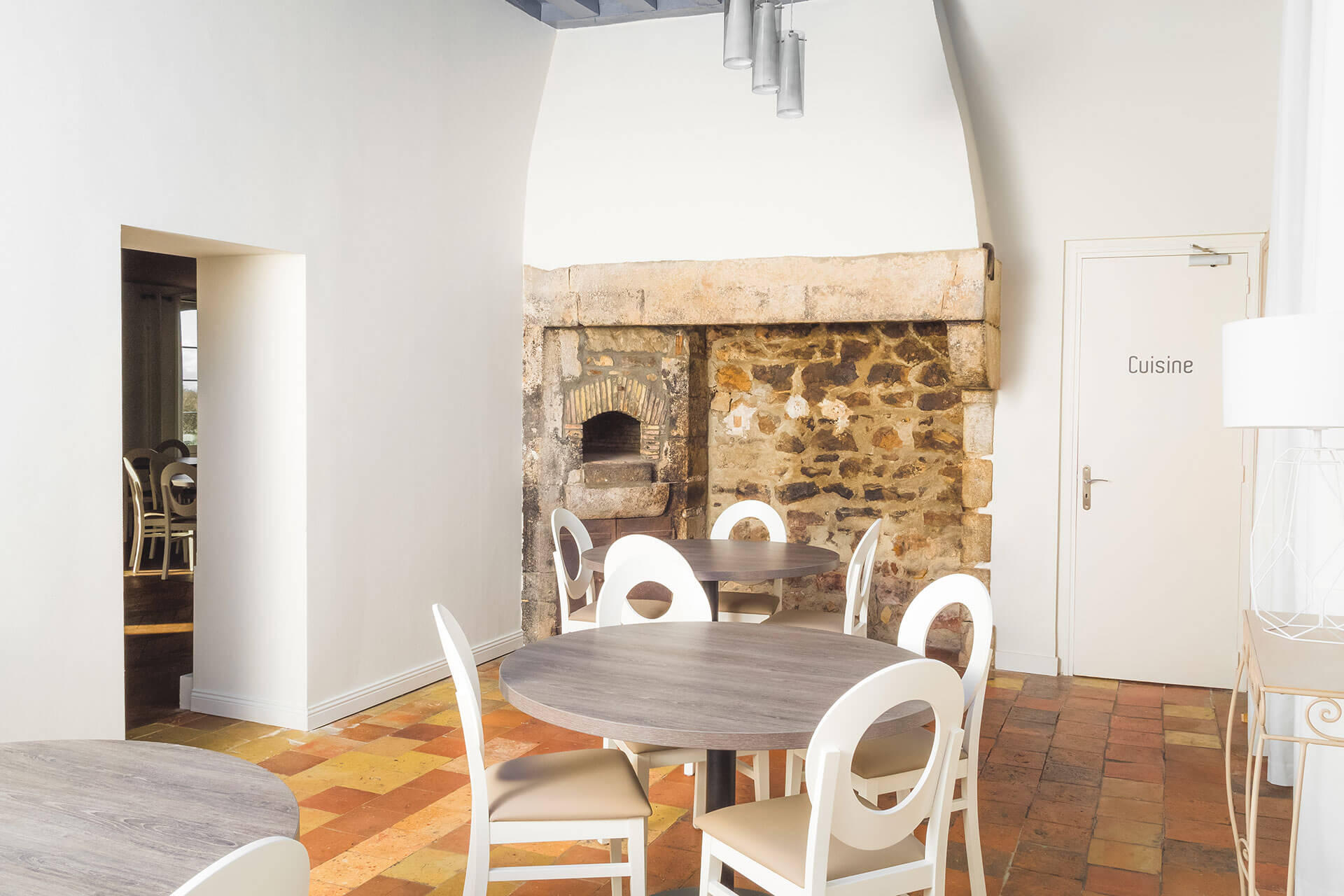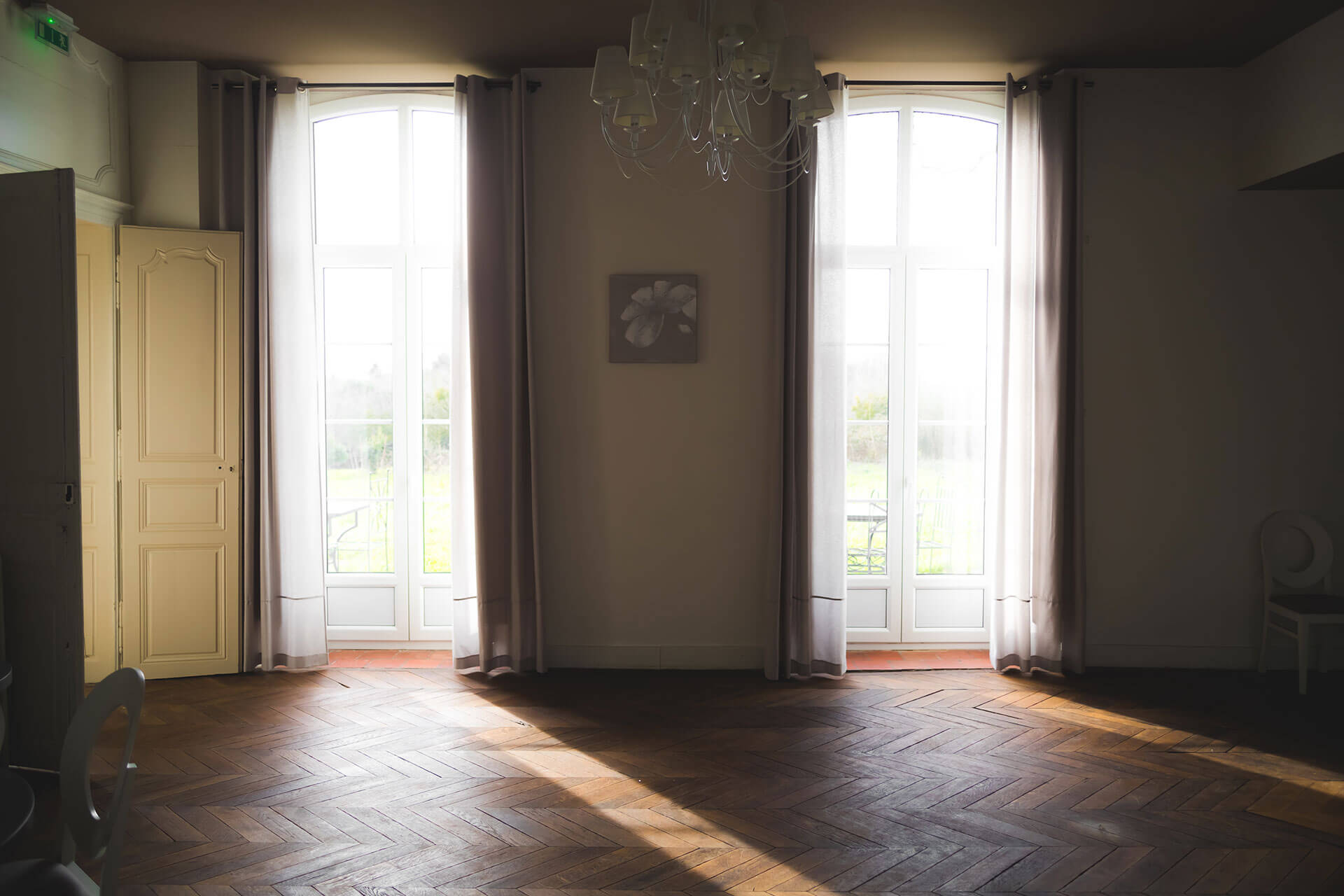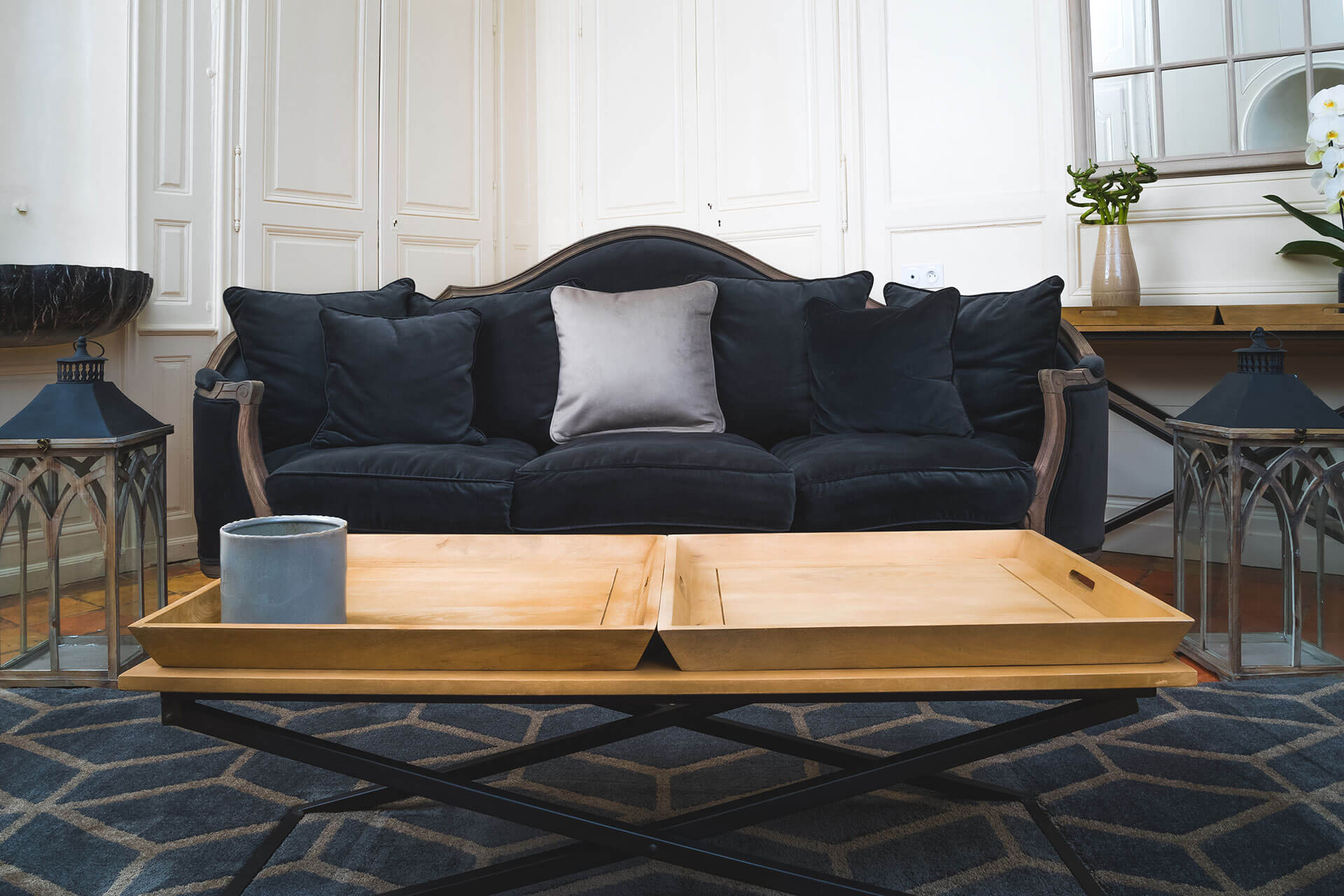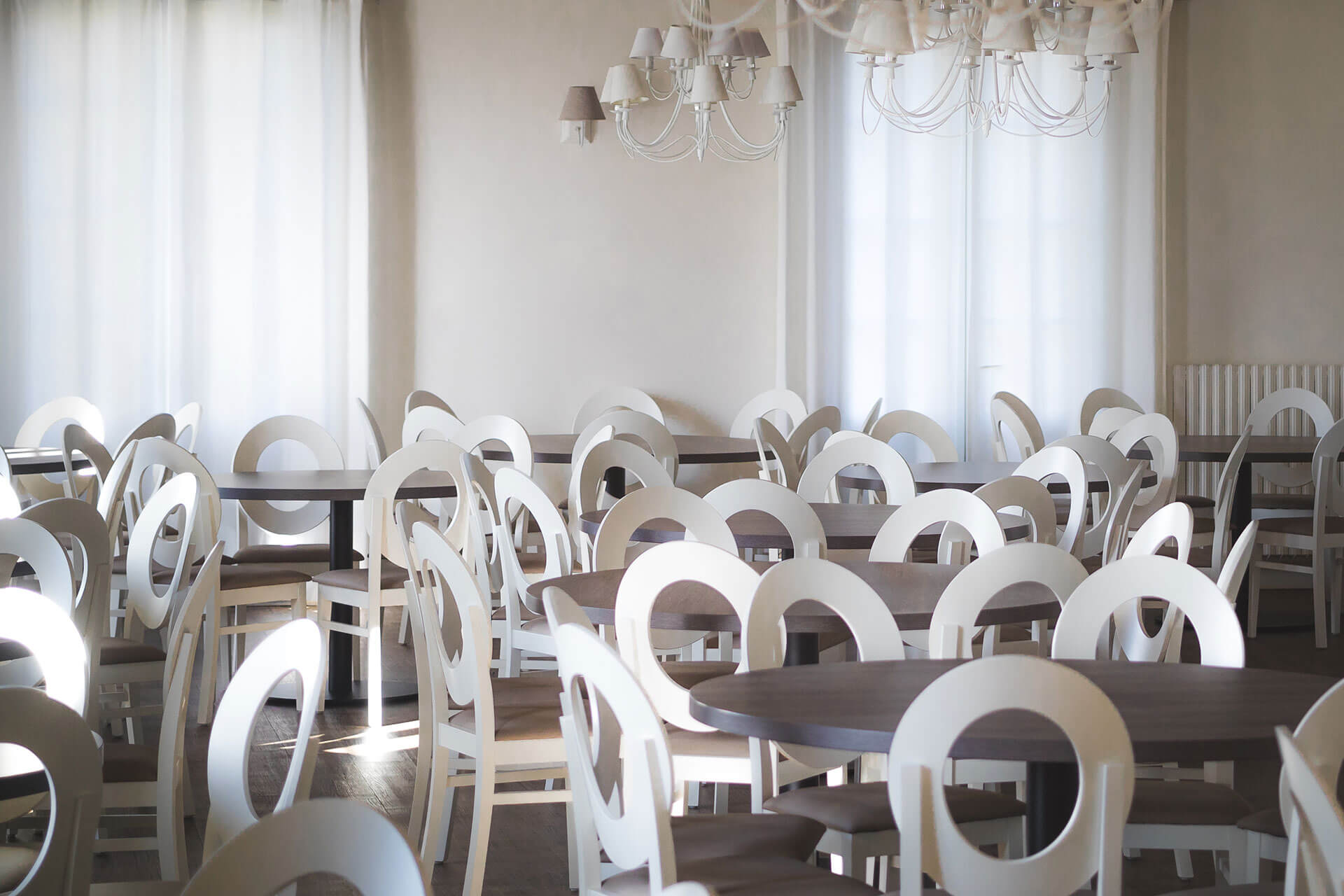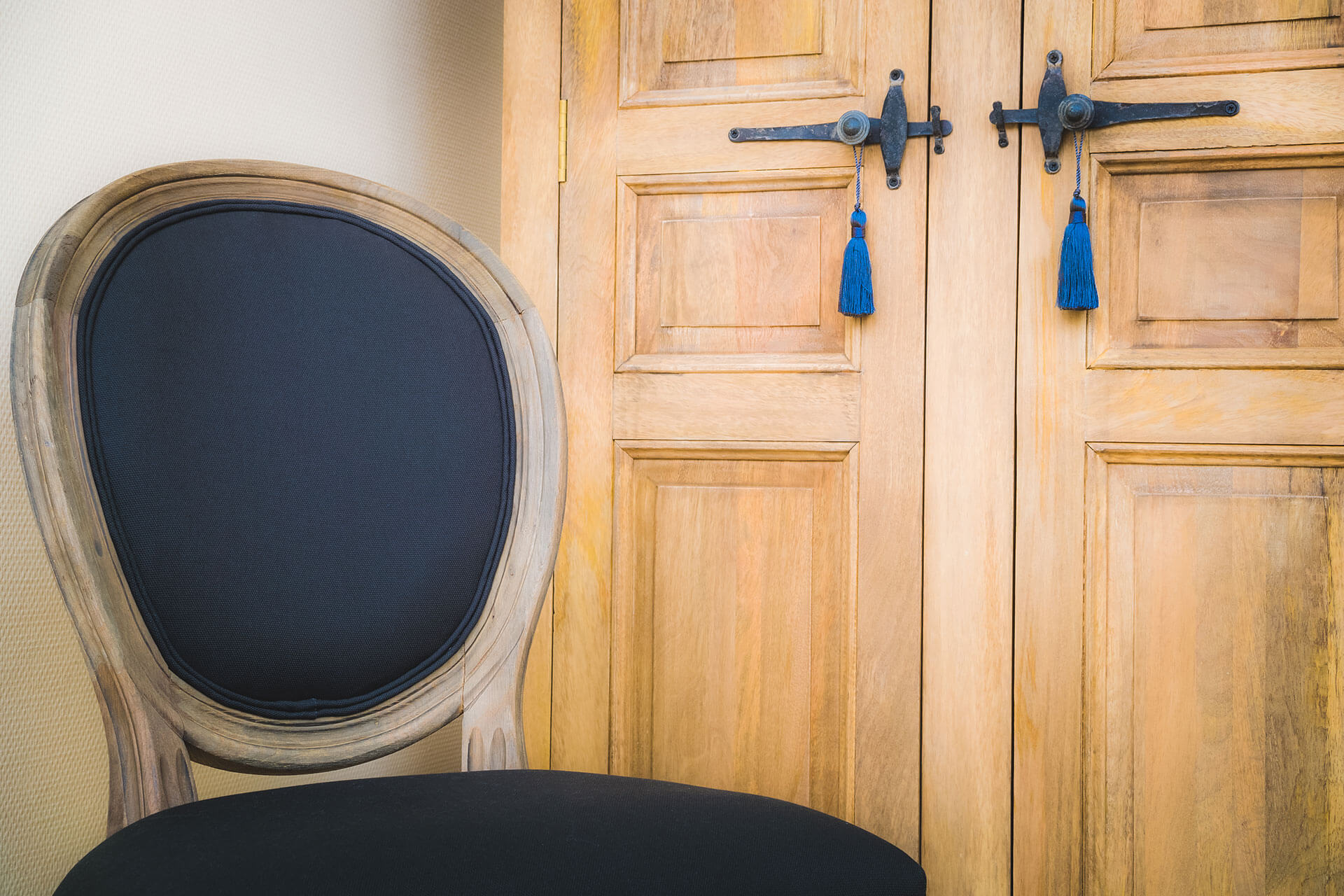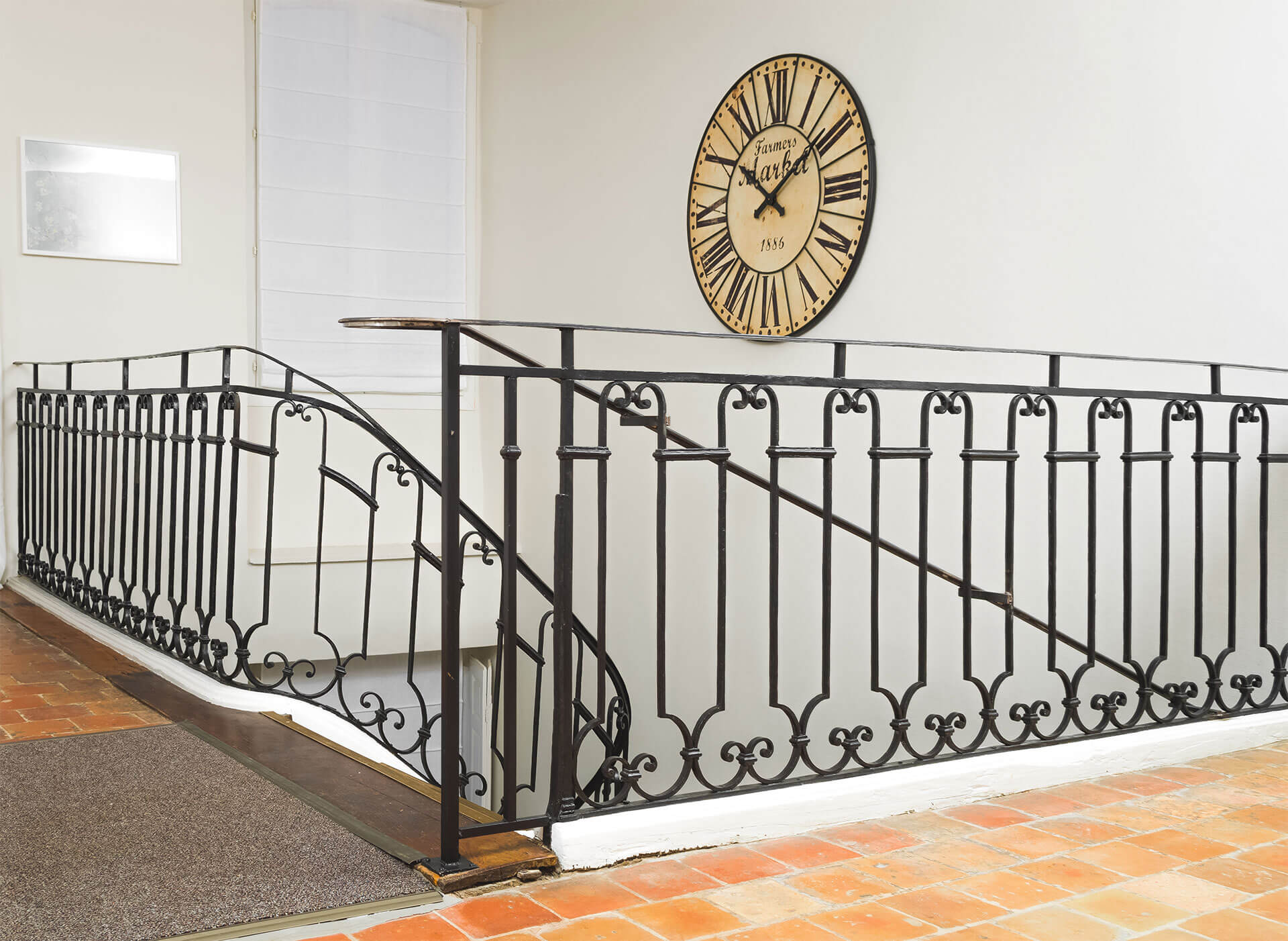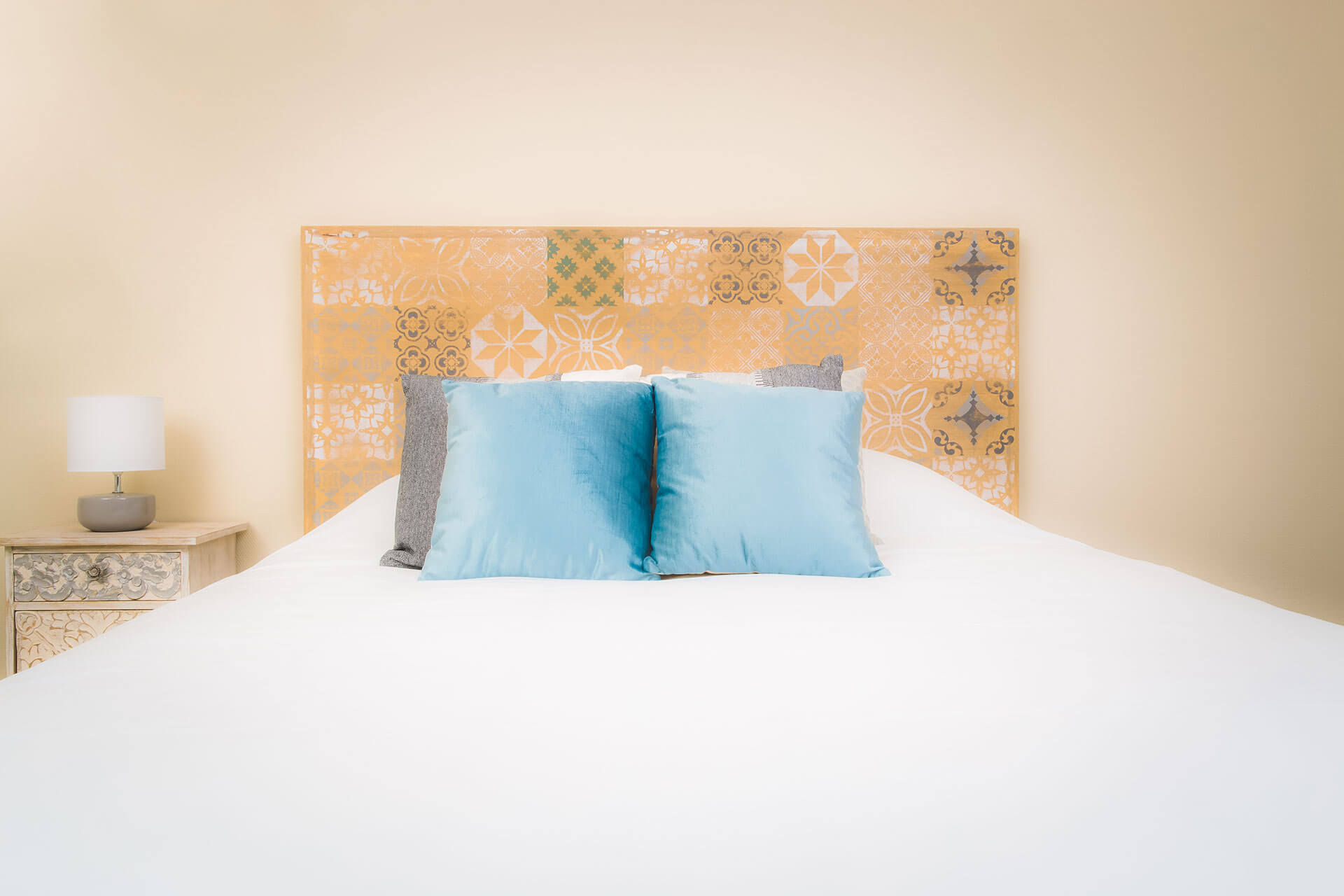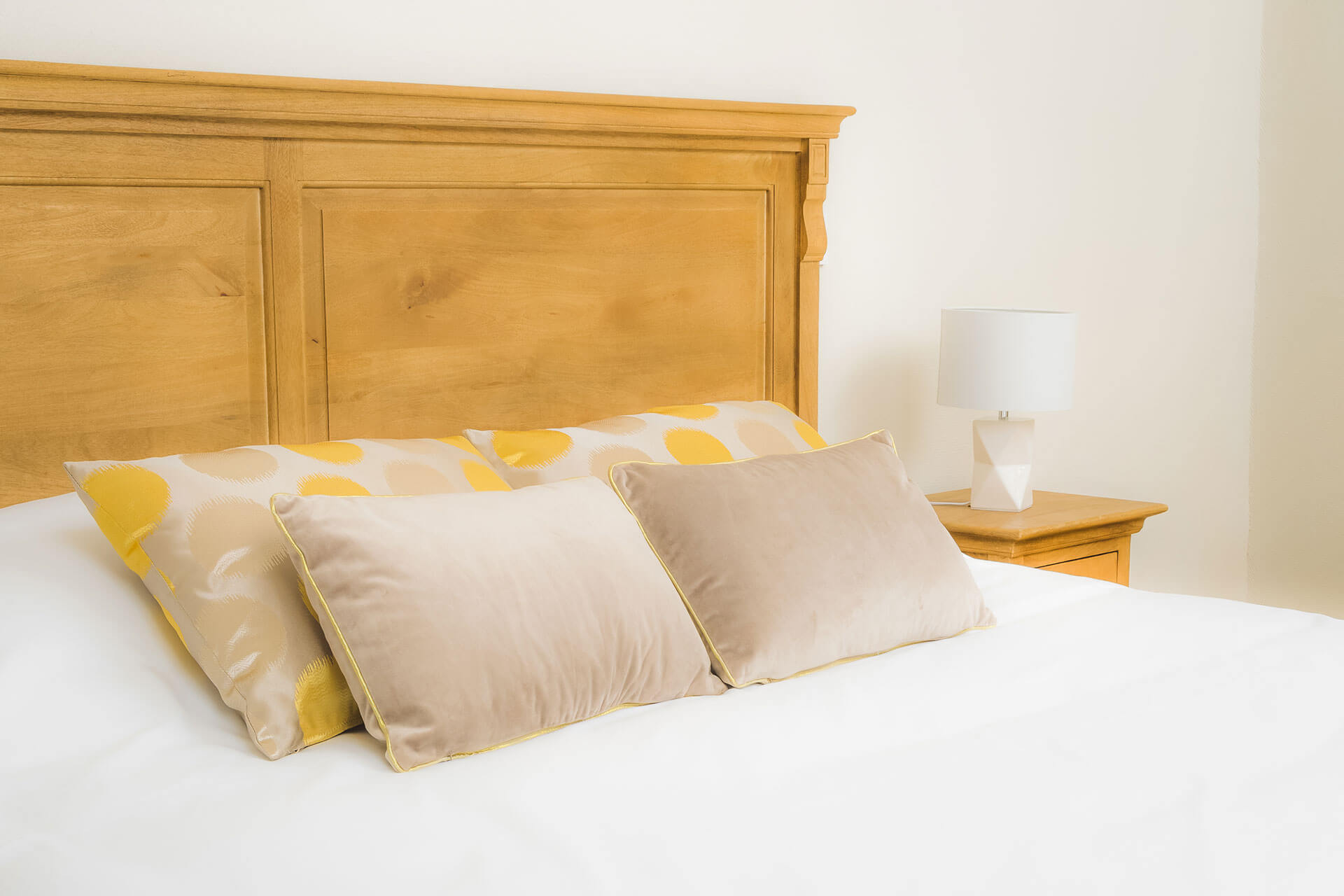 The estate
Located only 6 kms from the centre of Le Mans, in the Sarthe, the Domaine de Chapeau is part of Sarthe's heritage.
Built on 7 hectares and served by a private pastoral driveway, the estate is surrounded by green spaces and a woodland of about 20 000m².
Formerly a manor house, the Domaine has recently been renovated and brought up to full standards to make it a reception and event venue.
This project was close to our hearts. Indeed, we have found at Domaine de Chapeau all the inspiration and space to design a new place full of charm and refinement to host your personal receptions and professional events.
The Domaine de Chapeau is a completely enclosed, peaceful place for your family, personal or professional event to take place in complete serenity, in the immediate vicinity of the centre of Le Mans.
A private place only for your reception, to welcome your guests in a unique setting for a unique event.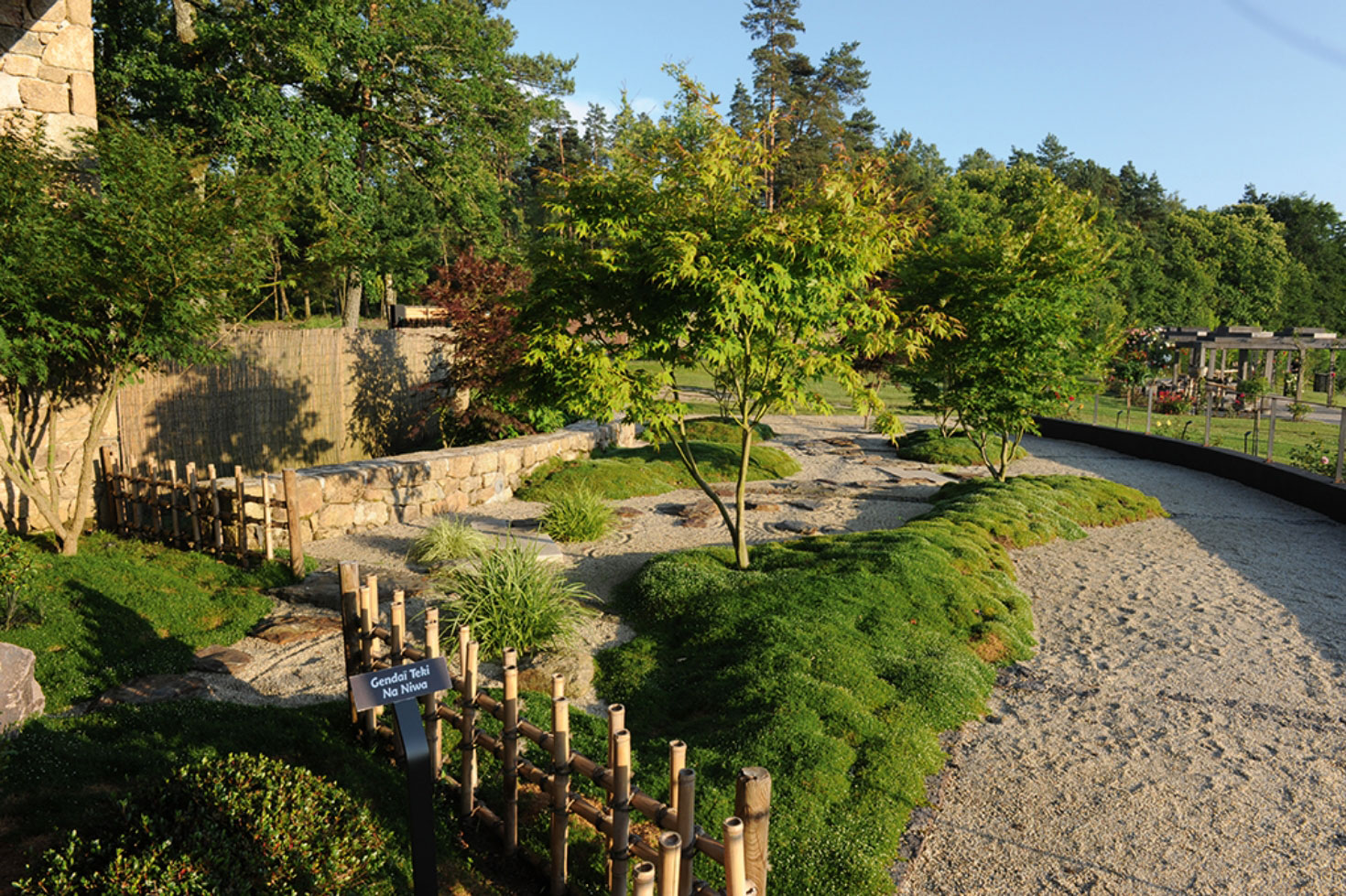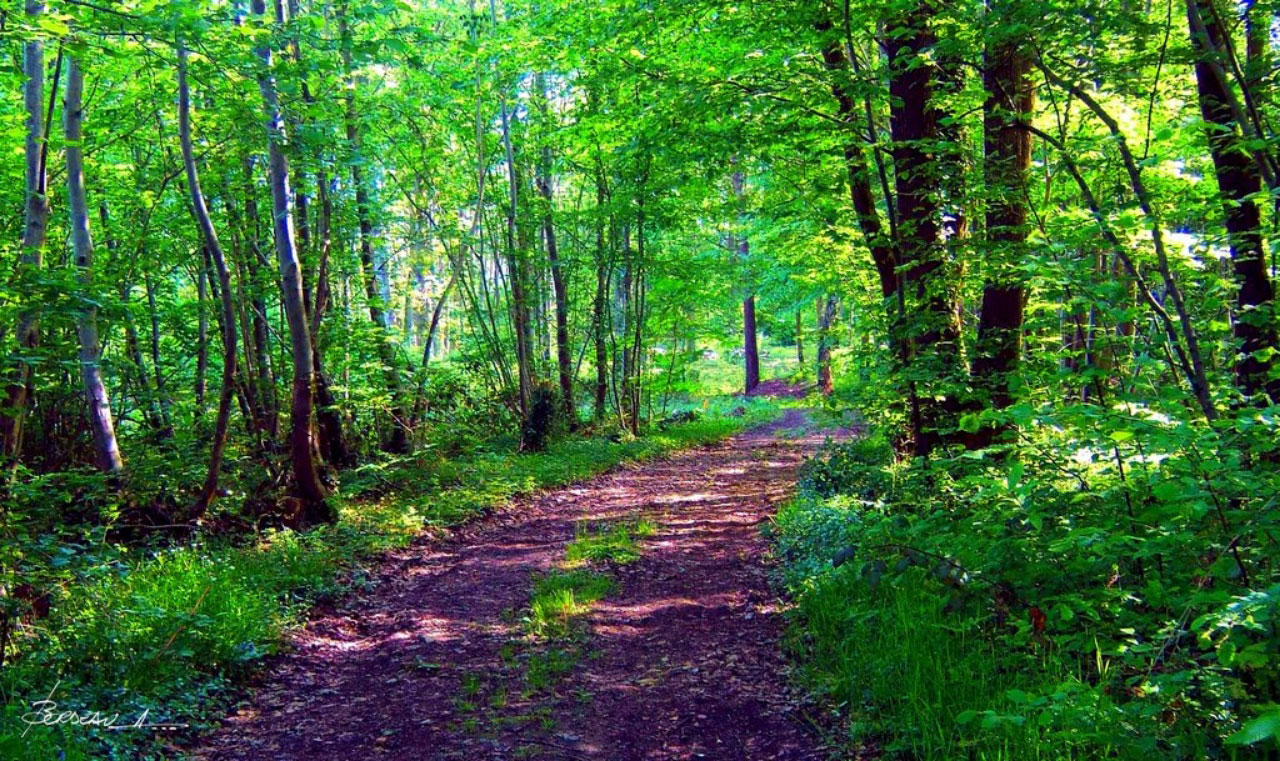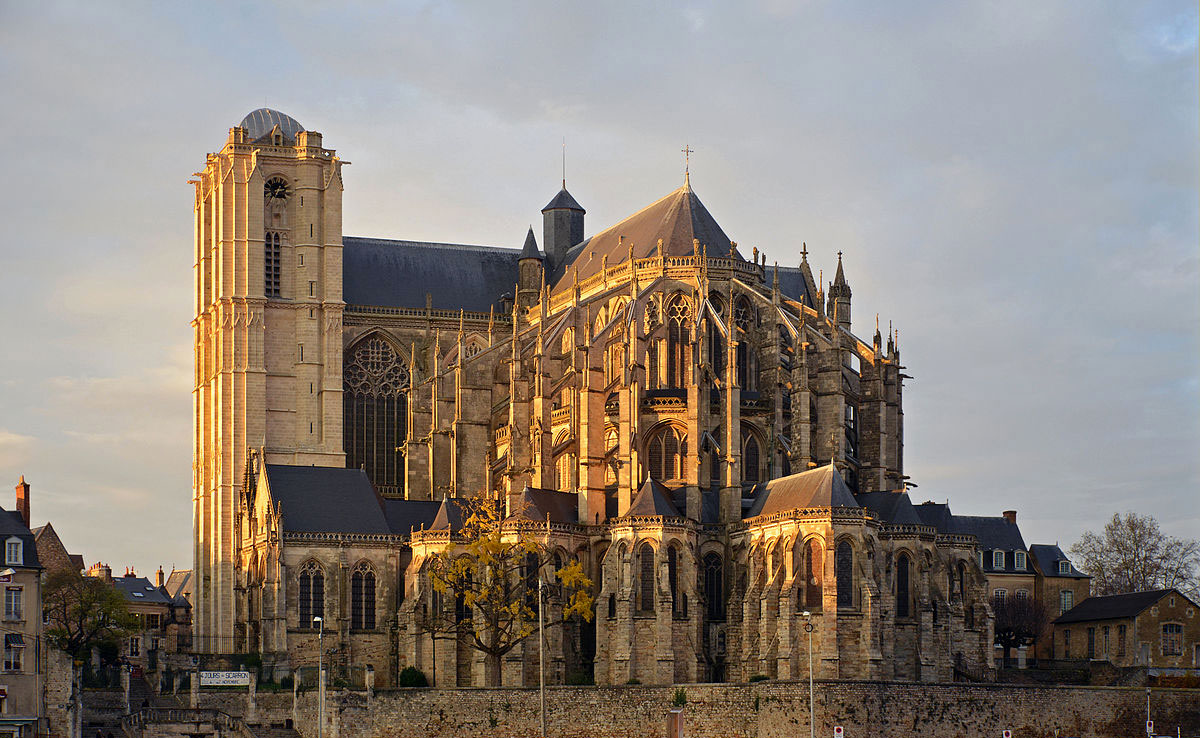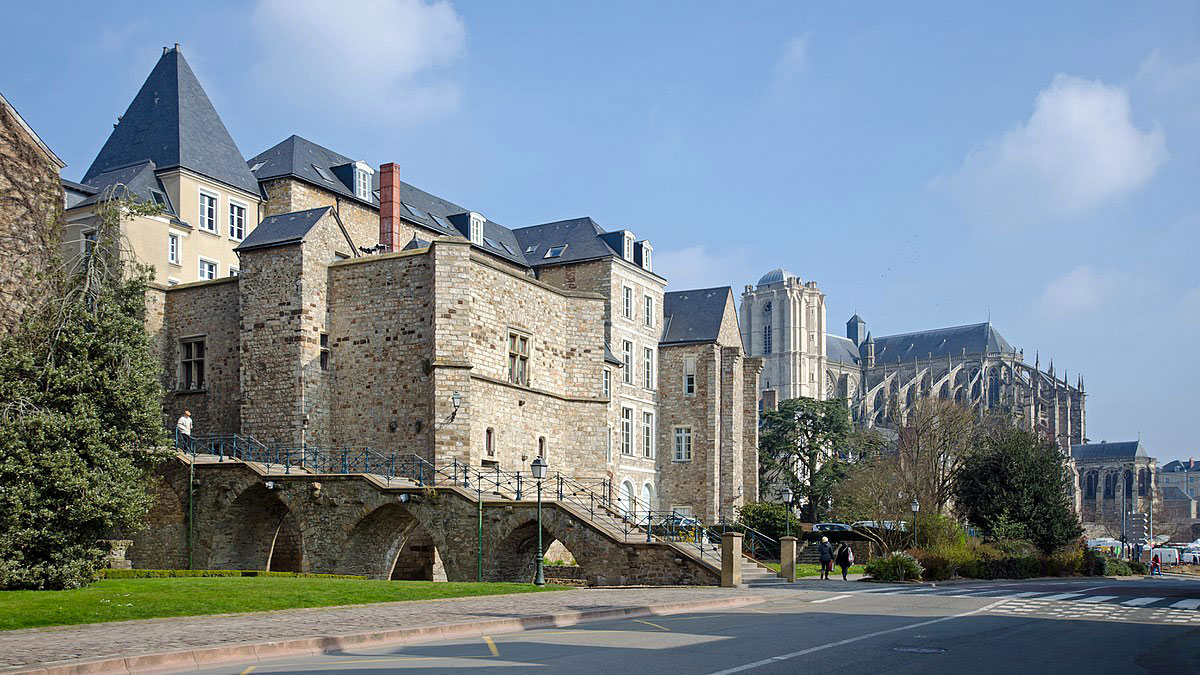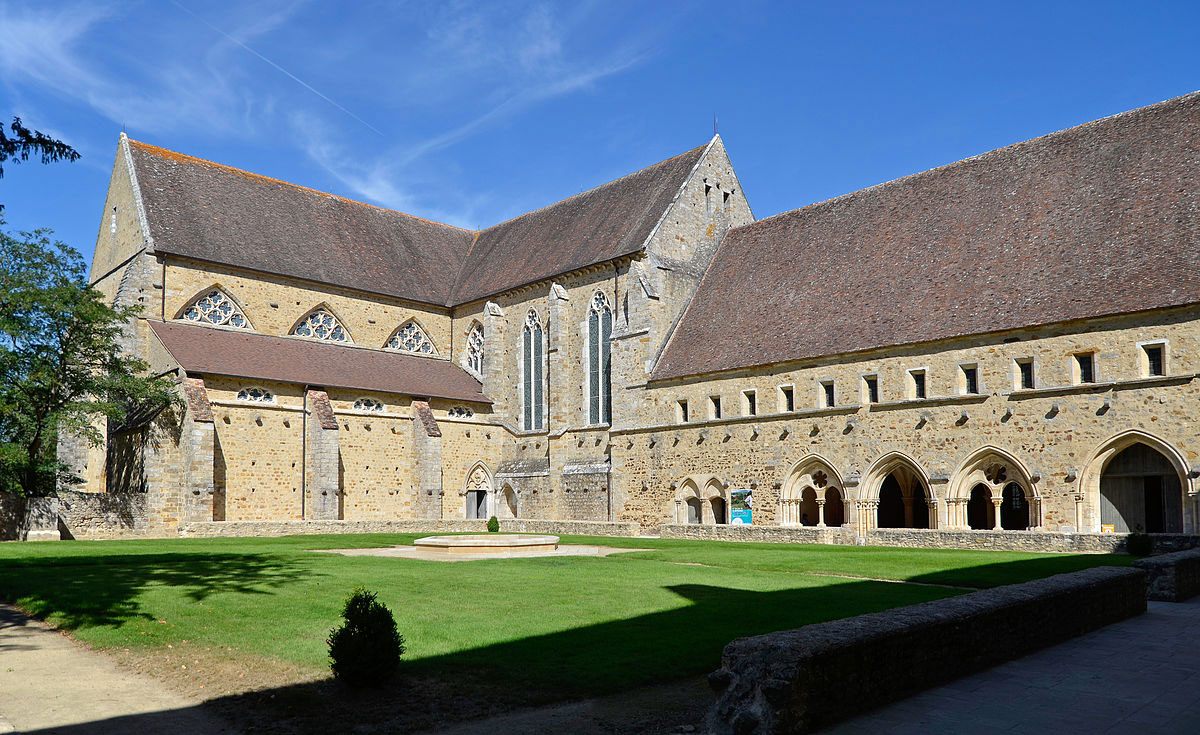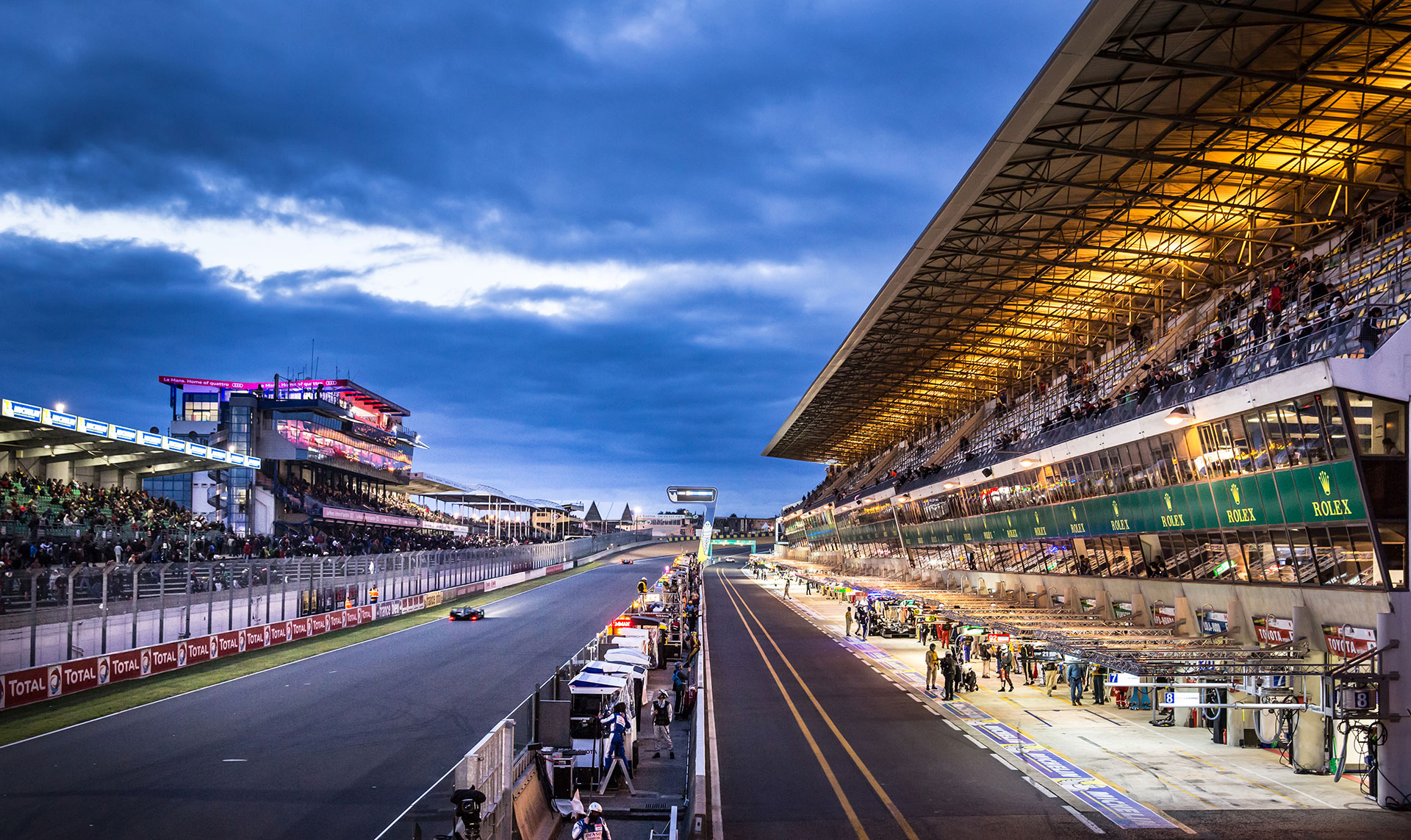 Environment and tourism
The Sarthe is full of natural and heritage treasures. By bike, boat or on foot, let yourself be charmed by the diversity of landscapes and activities to do in the department. Discover Sarthe in all its diversity:
SO CLOSE, SO ACTIVE
For Le Mans 24 Hours and motor sports fans and for all those who want to fill up with thrills during various and varied activities.
SO CLOSE, NATURE
To breathe the time of a hike or discover a garden, a zoo with your family or a bike ride...
SO CLOSE, SO SECRET
To take you to discover the Sarthe heritage, the cultural richness of the Sarthe and more unusual and charming places.
SO CLOSE, AUTHENTIC
For the greatest pleasure of gourmets and lovers of local crafts and know-how.
And the Sarthe is also :
59 remarkable castles and architectures
7 small cités of character
3 animal parks
3 star-rated and 19 good tables
25 leisure centres and aqualudic centres
420 km of Sarthe cycling routes
86 km of waterways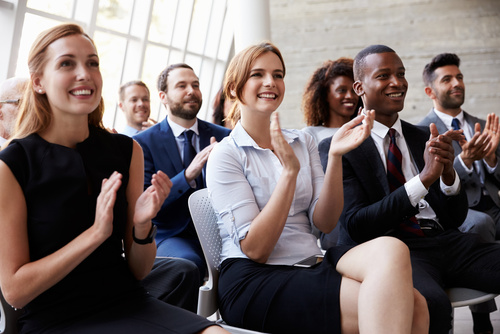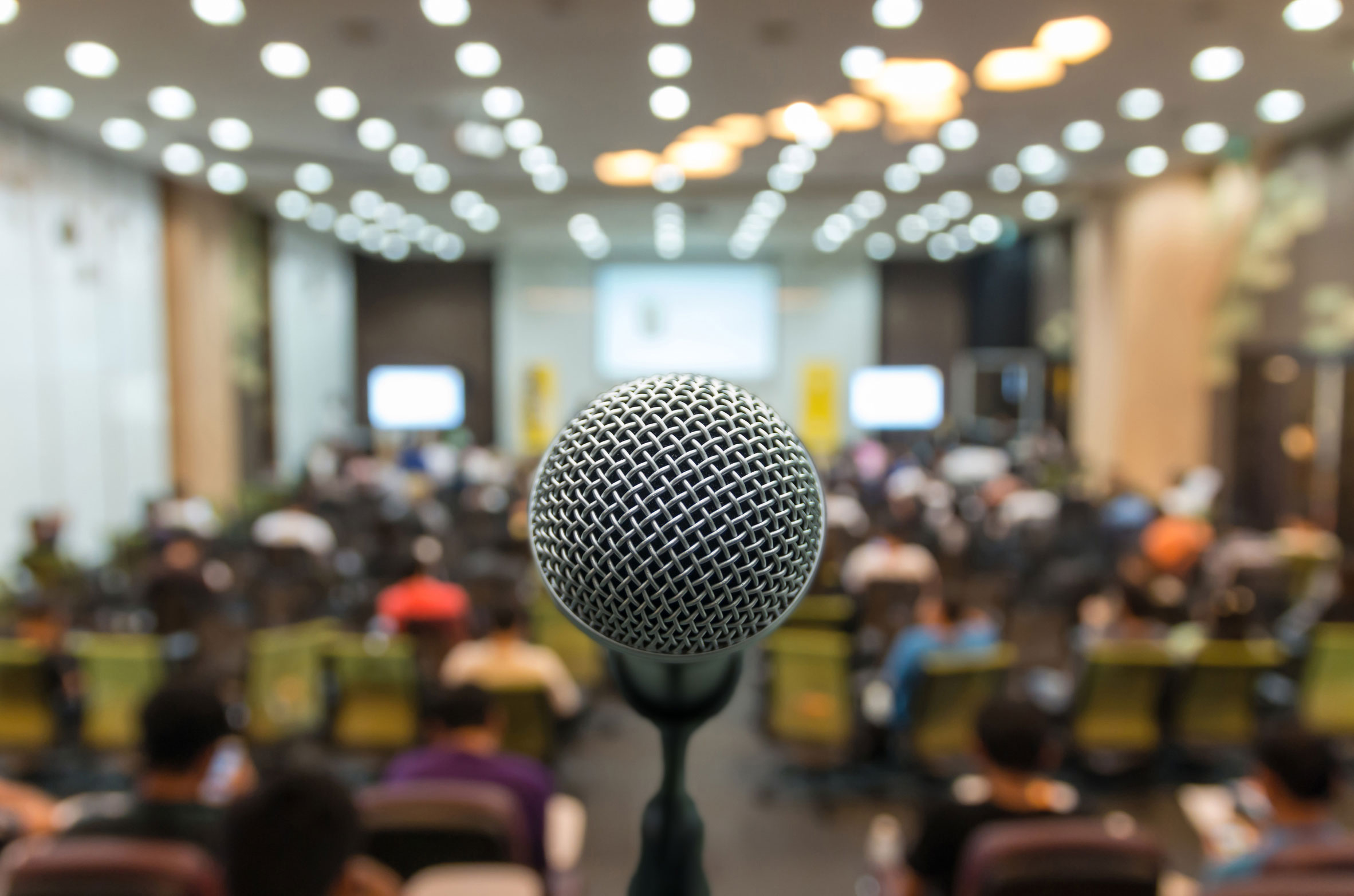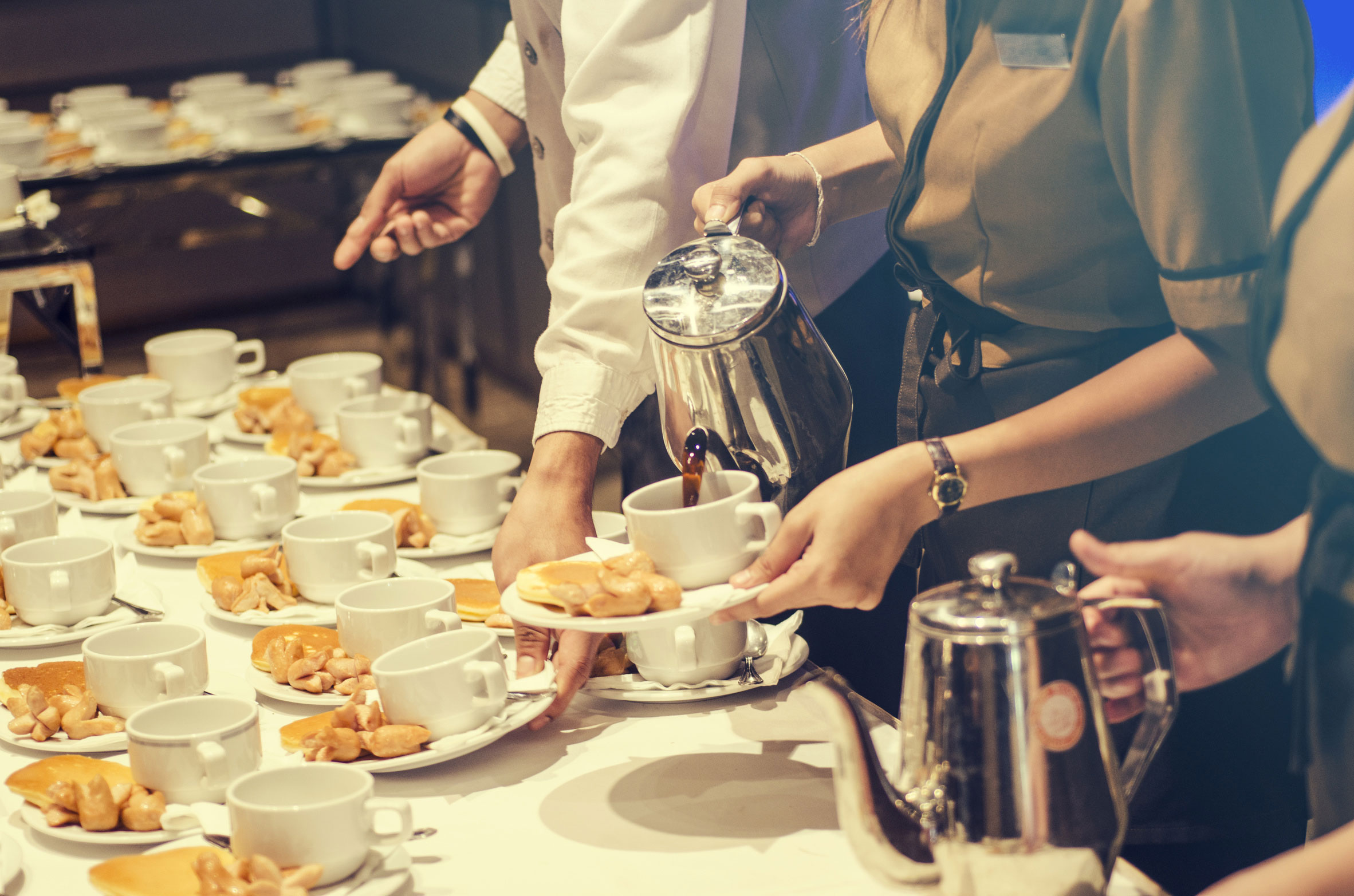 Séminar
The Domaine de Chapeau offers you several rooms with variable configurations for your seminars that can seat up to 160 people.
On site, all our bright and perfectly equipped meeting rooms will allow you to work efficiently.
Available in every room:
A high-speed Wi-Fi connection for all your participants' devices,
Traditional tools: notepads, pencils, flip charts, bottled mineral water...
Technological tools prepared in advance for you and technical support on site,
Fully flexible rooms that will adapt to your needs,
A person at your disposal for any technical need to optimize your meeting time,
Accessible power outlets, rooms designed to make your life easier,
On request: sound system, podium, desk...
Accommodation and catering to avoid wasting time when travelling,
Free parking for all your guests.
Outside the buildings and on a landscaped park, barnum-type structures offer even greater accommodation capacity.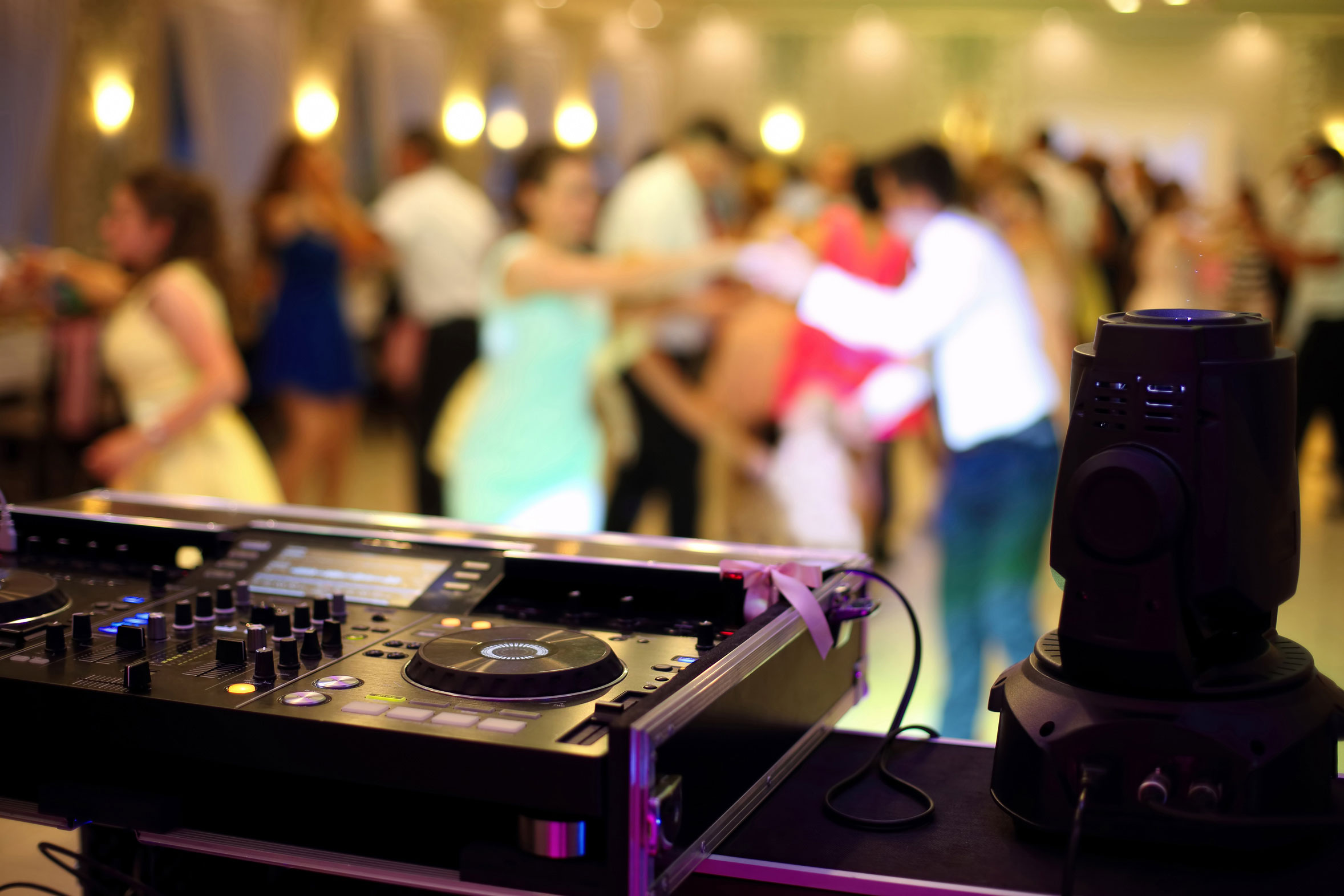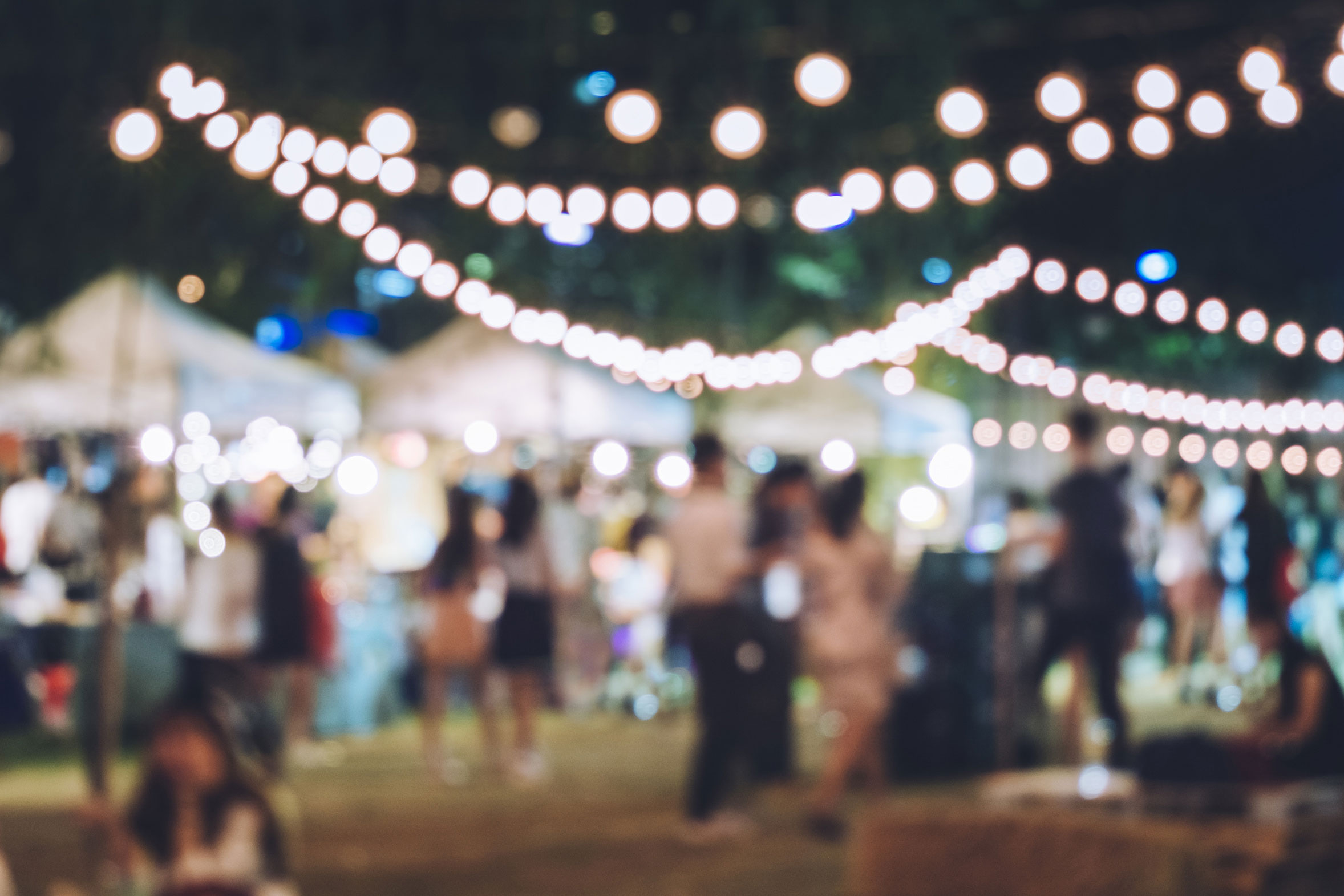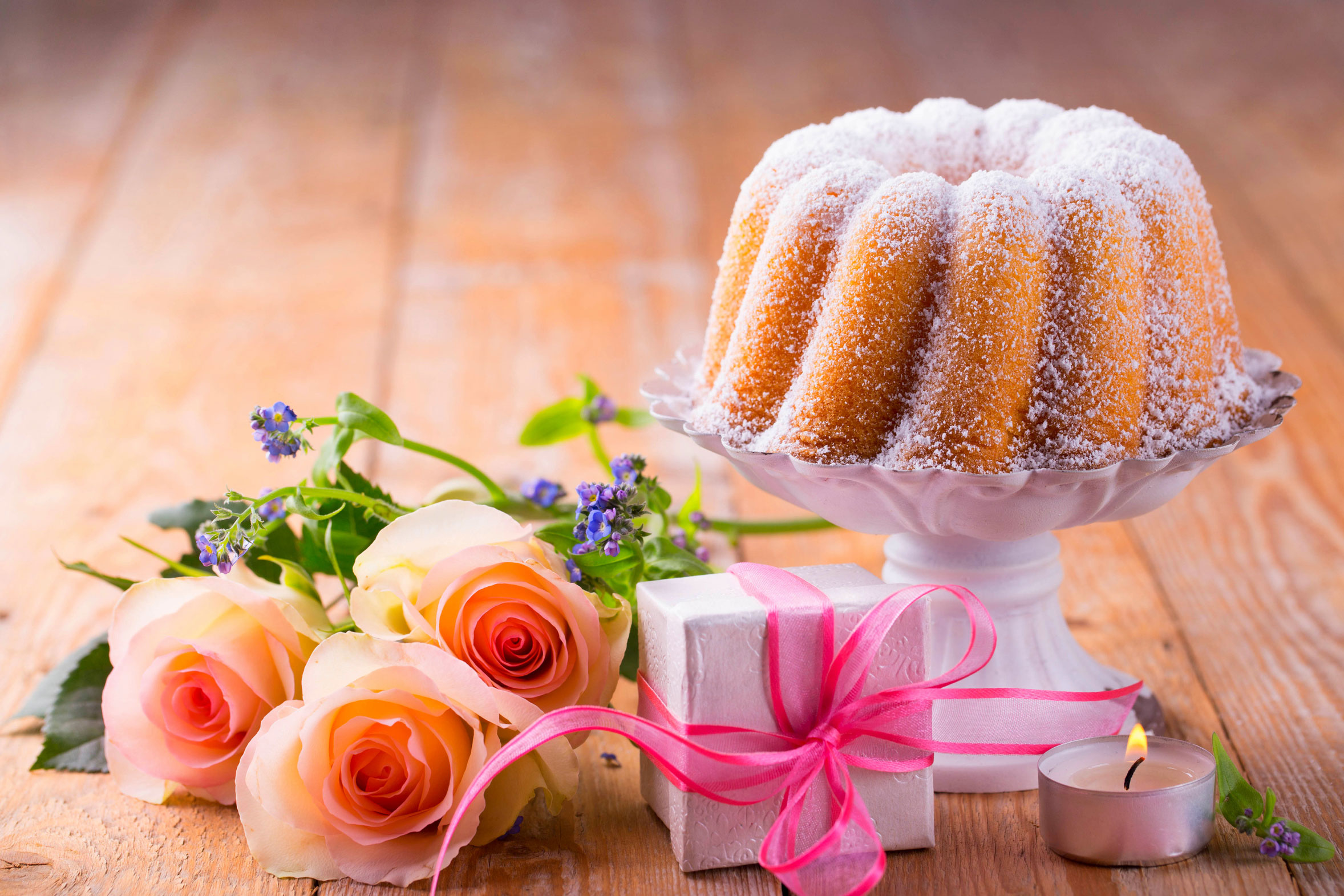 Events
The Domaine de Chapeau has several buildings including the main manor for the reception of your most important events. With a surface area of approximately 500m², it has a reception room with terrace, private lounges, suites and bedrooms, two of which are accessible to people with reduced mobility, as well as a professional kitchen.
The estate has a total sleeping capacity of 70 people.
We organise your customised reception in a cosy and friendly atmosphere thanks to a professional team dedicated to each event. We will study together your project so that it is in the measure of your expectation and your wishes.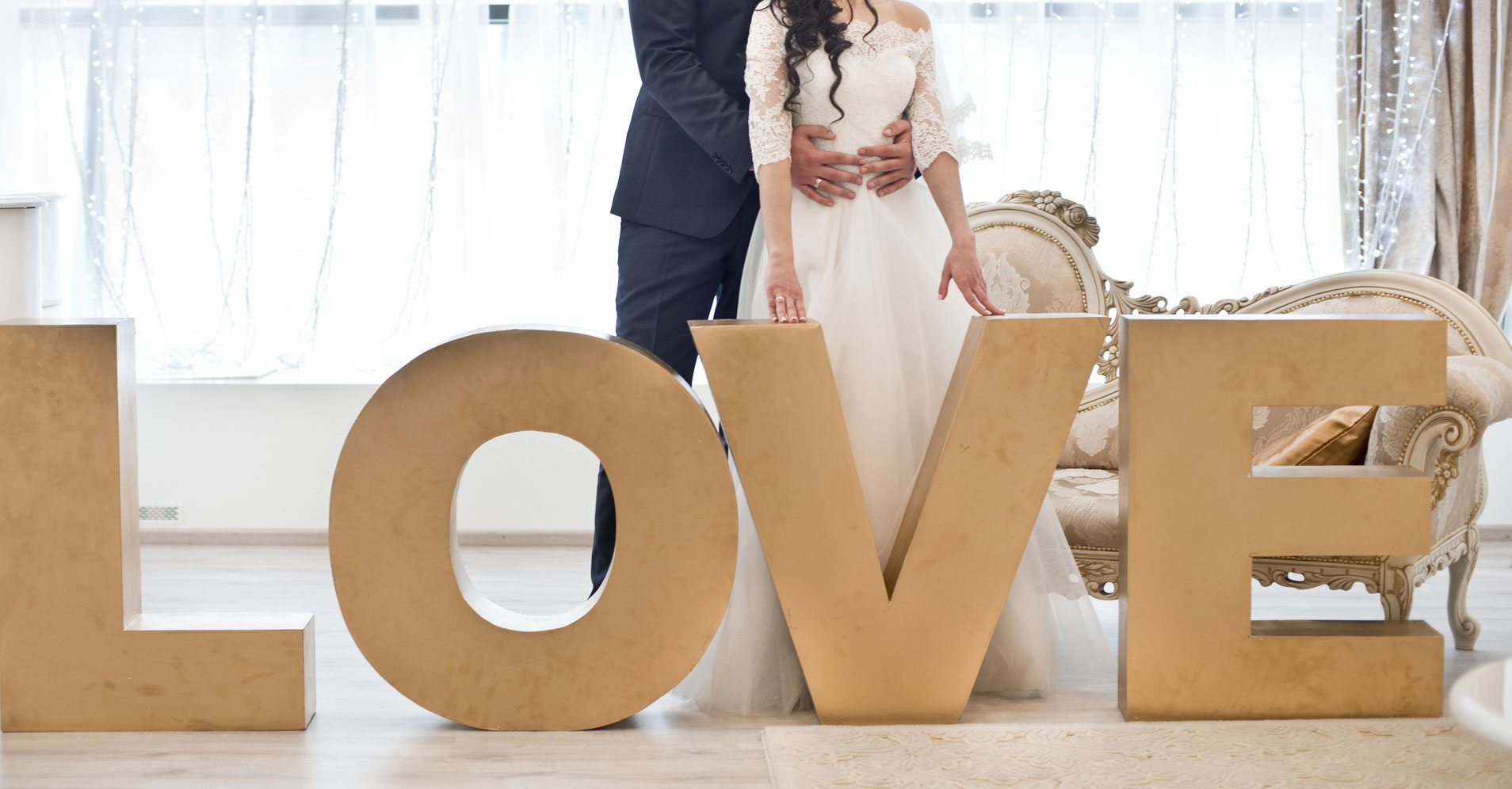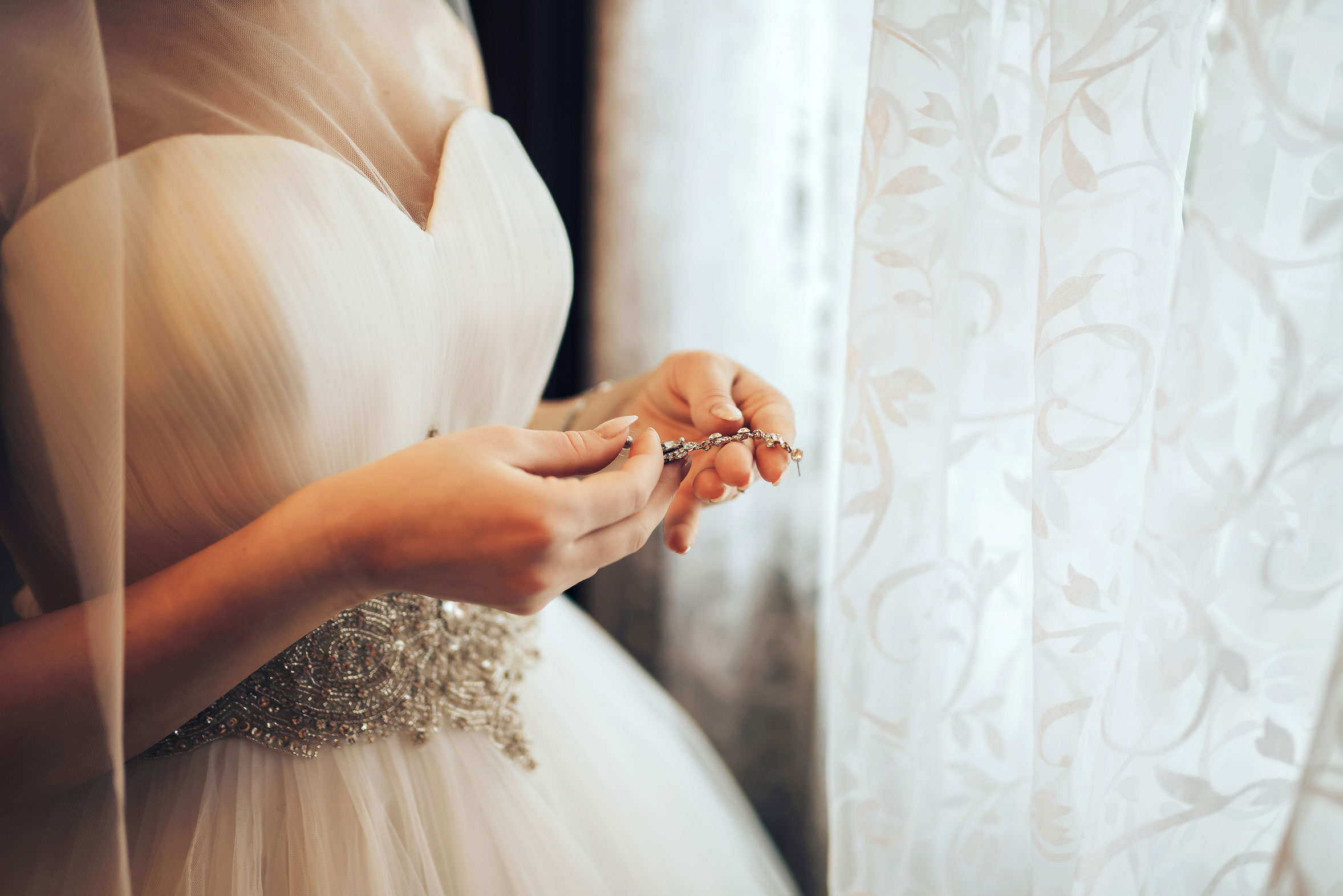 Wedding
The Domaine de Chapeau is an exceptional place to celebrate your wedding. Its lounges, reception room, 70 bedrooms, park, spacious parking make it the ideal place to celebrate and live precious moments like your wedding.
The place is so enchanting and completely surrounded by green spaces and a wood of about 20 000m² that you can take your photos on the spot. Some will even choose to have a ceremony in the estate's park after having fallen in love with this magical place.
After an appetizer and an extended early evening, you can settle inside the Domaine to continue the festivities.
The Domaine de Chapeau can seat up to 160 people in a cosy, discreet and warm atmosphere. The dance floor will be able to attract the most active, while those who want quieter moments can find themselves in the adjacent salons.
You will be able to extend this magic day in our sumptuous rooms, ideal also for photos of preparation of the bride and groom and couple.
Outside the buildings and on a landscaped park, barnum-type structures offer even greater accommodation capacity.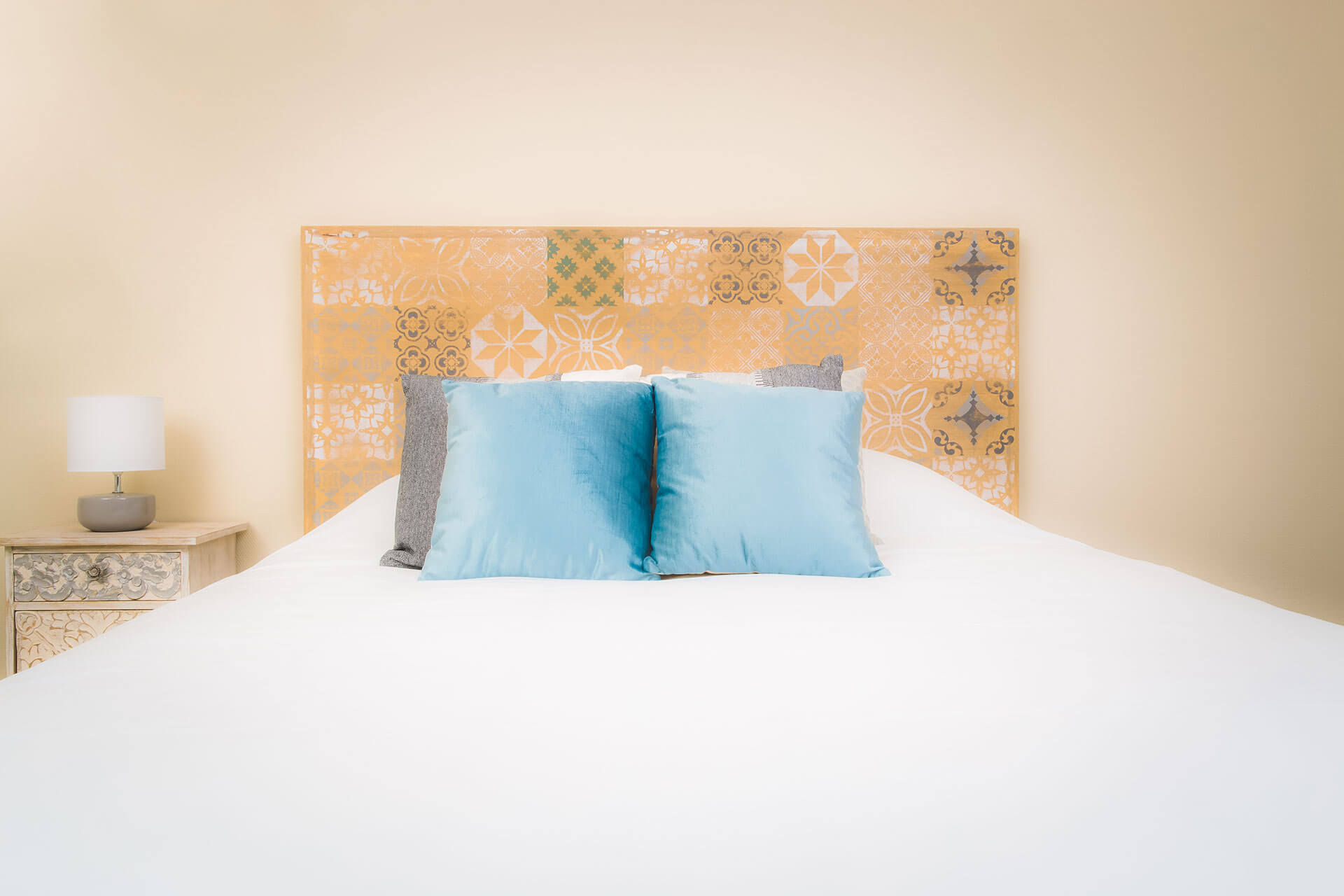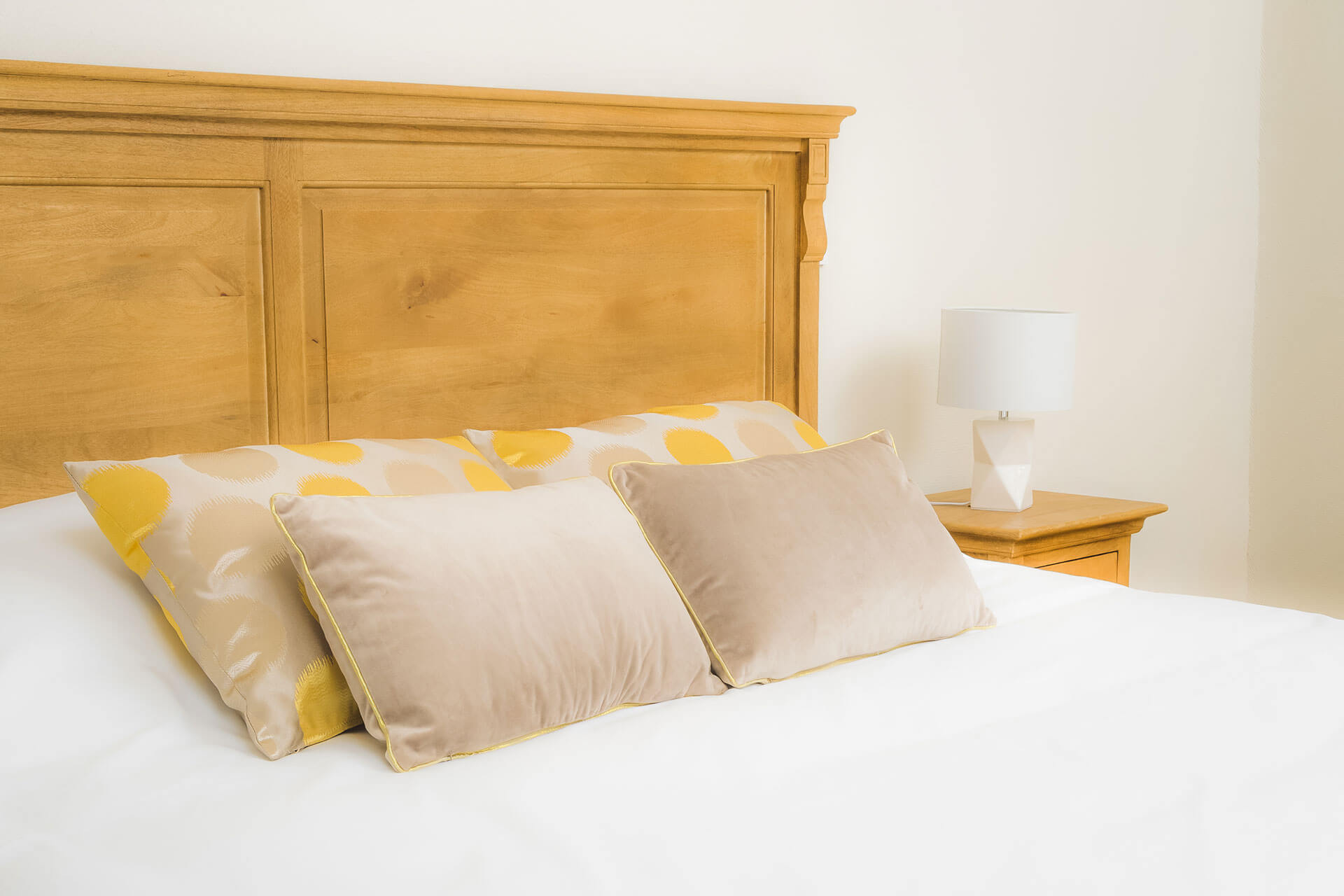 Lodging
Domaine de Chapeau offers personalized rooms each offering elegance, comfort and refinement as well as 4 spacious suites.
70 beds are therefore at your disposal for the end of your evenings in complete serenity and safety.